2019 Acura MDX vs. Honda Pilot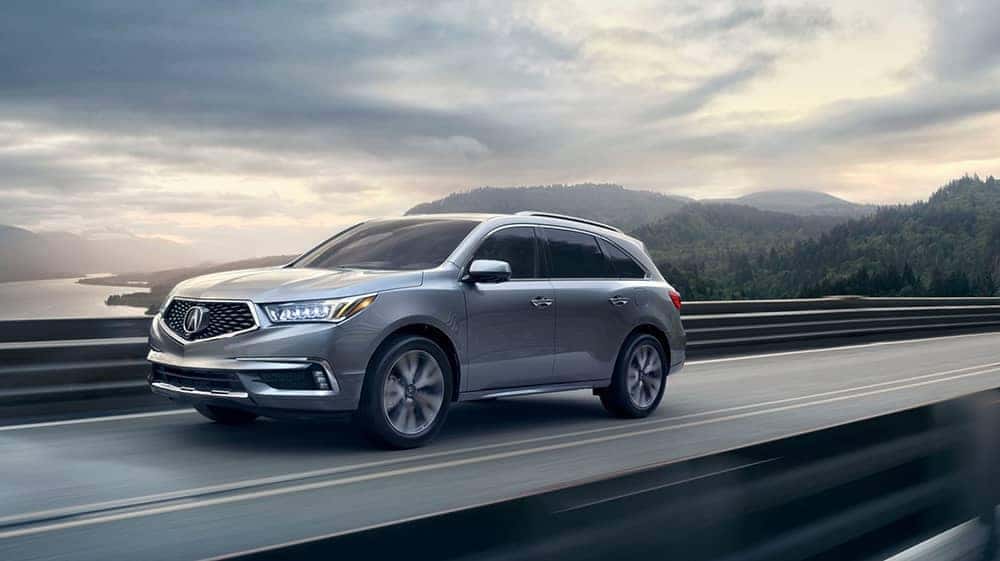 The 2019 Honda Pilot and the 2019 Acura MDX are both three-row SUVs that offer drivers impressive performance and well-equipped interiors. In comparing the top-of-the-line Pilot with the entry-level MDX, the MDX is not only more affordable, but it also offers features not found on the Honda, and a "combination of quality and value," according to U.S. News and World Report. The MDX is a great option for drivers who want Acura's stellar reputation of reliability and advanced technology, and a vehicle with more luxurious and sporty styling without having to go all out.
Price
For drivers who are interested in the Honda Pilot because they are looking for the most features and high-tech amenities, instead of choosing the Elite model, you might want to consider the MDX Standard model. Not only does it come at a more affordable price point, but it also includes luxurious features that you won't find on the Pilot.
2019 Acura MDX Standard SH-AWD – $46,300*
2019 Acura Pilot Elite AWD – $48,020
Warranty
Not only does the 2019 Acura MDX Standard SH-AWD come in at a lower price than the top-of-the-line Acura Pilot Elite AWD, but the MDX also comes with more comprehensive warranties, making the MDX a better deal overall.
MDX
Basic Warranty – 48 months / 50,000 miles
Powertrain Warranty – 72 months / 70,000 miles
Pilot
Basic Warranty – 36 months / 36,000 miles
Powertrain Warranty – 60 months / 60,000 miles
Power
In terms of power, the MDX offers more to drivers than the Pilot. With quicker acceleration and more torque, the MDX makes trickier driving situations, such as merging or passing on the highway, much easier.
MDX
Horsepower – 290 hp
Torque – 267 lb-ft of torque
Pilot
Horsepower – 280 hp
Torque – 262 lb-ft of torque
Cargo Space
Though both the MDX and Pilot offer versatile cargo space, the MDX ends up offering more. With both rear seats folded down flat, the MDX will reveal up to 90.9 cubic feet of maximum cargo space. To compare, the Pilot offers just 82.1 cubic feet.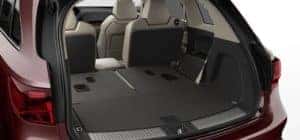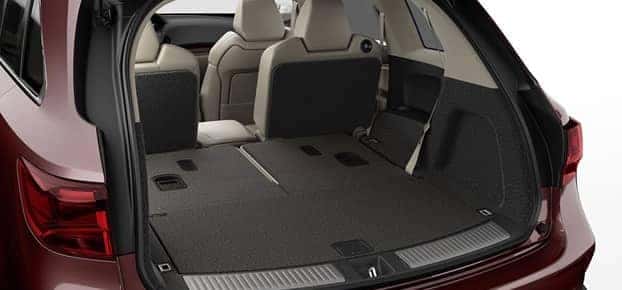 MDX – 90.9 cubic feet
Pilot – 82.1 cubic feet
Test Drive Today
Find out more information on the 2019 Acura MDX by contacting us or visiting your nearest Twin City Acura Dealer. Explore current offers and experience the MDX firsthand when you sit behind the wheel for a test drive today.