The 2019 Acura RDX Performance Delivers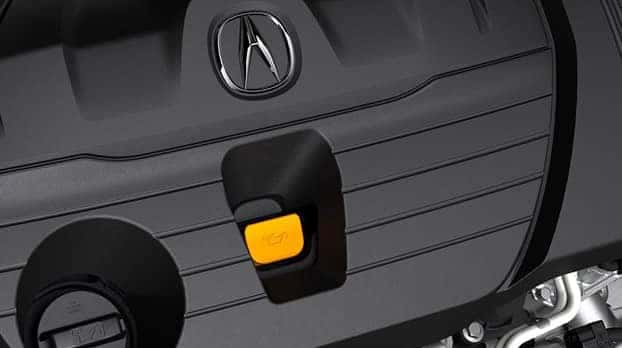 Engine
At the heart of the RDX is a Turbo Aluminum-Alloy 2.0L 4-cylinder. With smooth and agile handling, the RDX offers more horsepower than many of the rivals on the road, producing up to 272 hp and 280 lb-ft of torque. It offers quick acceleration, which makes trickier driving situations, such as merging or passing on the highway, much easier.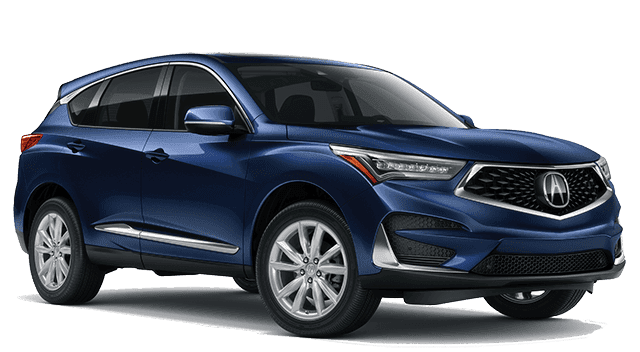 Transmission
Paired with the dynamic engine, the RDX features a 10-speed Automatic Transmission with Sequential SportShift Paddle Shifters. In the automatic mode, the driver can choose between economical or sport shifting for a more thrilling performance. Drivers can also switch to a fully manual mode with the Sport+ mode, and shift through the 10 gears smoothly and for an enhanced performance.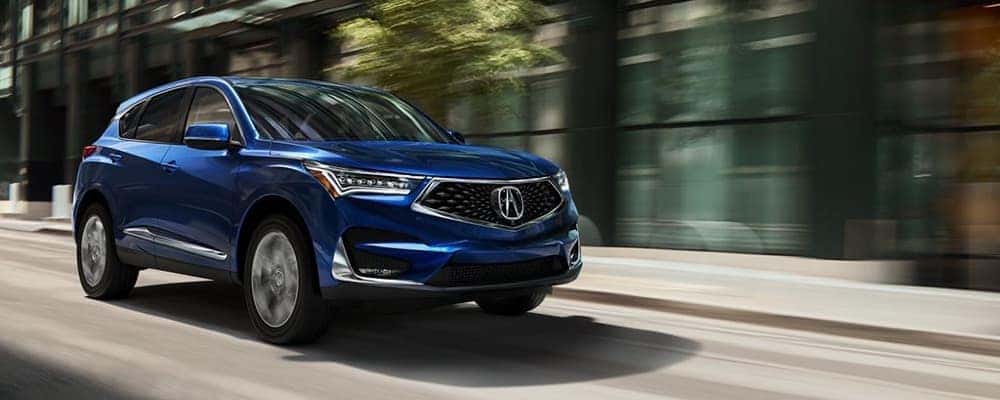 Available SH-AWD
The Super-Handling All-Wheel Drive (SH-AWD) system from Acura is an innovative design that redirects engine power from the front to the rear and from side to side for a better overall performance. The system adapts and shifts power during turns to help the RDX through the corner more cleanly and with more control. In bad weather conditions or slippery roads, the system can shift more power to the wheels that have more traction and away form the wheels with less.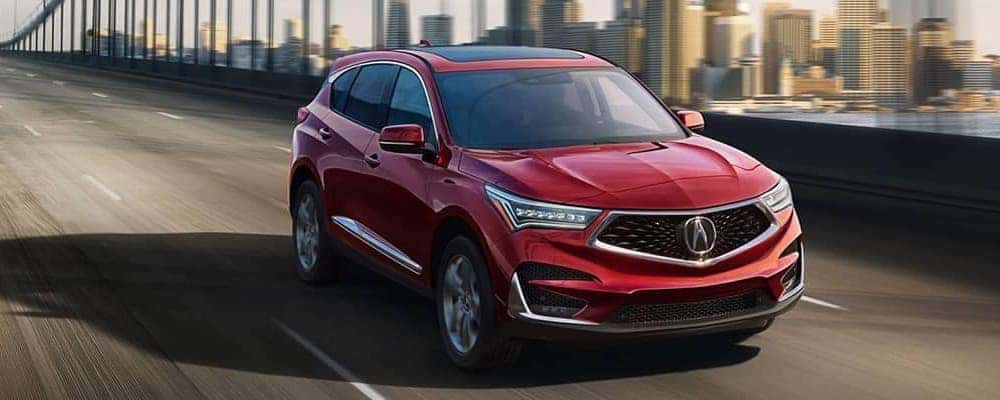 Fuel Economy
The RDX not only performs well on the road, it also offers drivers impressive fuel efficiency. Depending on whether the standard front wheel drive or the available Super Handling all-wheel drive system is right for you, the RDX will achieve slightly different EPA fuel economy estimates. For drivers who want the best fuel economy, consider the front wheel-drive configuration and drive for longer distances on the road with less visits to the pump.
2019 Acura RDX Standard FWD – 22 city / 28 highway / 24 combined mpg*
2019 Acura RDX Standard SH-AWD – 21 city / 27 highway / 23 combined mpg*