What is the 2019 Acura RDX Towing Capacity? We Have the Answer

Are you curious what the 2019 Acura RDX towing capacity is?
The Towing Capacity of the RDX is 1,500 lbs.
Little fact: the towing capacity of the RDX has remained the same, 1,500 lbs., across all years of production.
---
If that's all you needed to know, then we hope you have a great rest of your day. However, if you want to learn more about the RDX and what makes it capable of towing that capacity, then read on to find out about the following:
Horsepower and Torque Specs
Towing Features
Recommended Trailering Options
Super-Handling All-Wheel Drive Performance
2019 Acura RDX Power
The 2019 Acura RDX harnesses an impressive degree of power to deliver its maximum towing capacity rating, and that comes from a state of the powertrain:
2.0L Aluminum-Alloy Turbo 4-Cylinder: Makes up to 272 hp and 280 lb-ft of torque.
10-Speed Automatic Transmission: Refines power to produce up to 22 mpg in the city and 28 mpg on the highway*. Sequential SportShift paddle shifters allow for direct control.
Critics over at Edmunds.com remarked that the "turbocharged 2.0-liter engine pulls well thanks to generous low-end torque."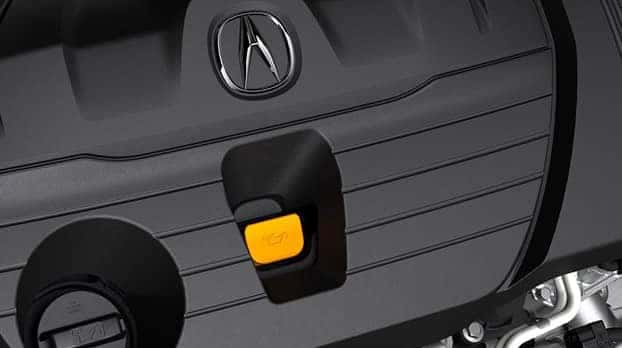 The Acura RDX Towing Capacity Allows You to Pull What?
The Acura RDX tows up to 1,500 lbs. when properly equipped, which is more than enough to handle the needs of most compact luxury SUV drivers.
If you're not sure how much real-world capability 1,500 lbs. translates to, here are just a few trailering items estimated at under that weight:
ATV
Jet Ski
Teardrop Camper
Camper Trailer
Small Fishing Boat
Need to find out if the Acura RDX can tow what you need it to? Simply contact an Acura professional today.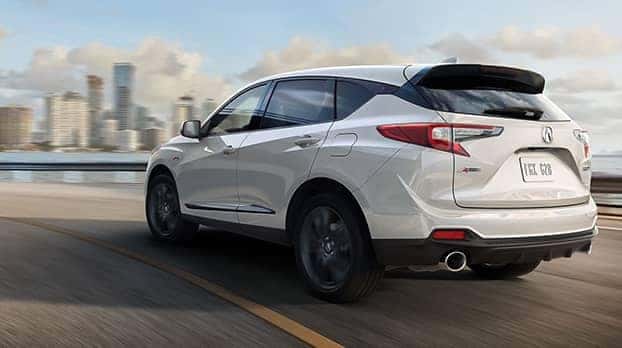 The RDX's SH-AWD Allows for Towing in All Weather Conditions
The Acura RDX offers Super Handling All-Wheel Drive™ (SH-AWD®) across all trim levels to take full advantage of the vehicle's power and provide high-end towing performance.
SH-AWD works by measuring everything from yaw rate to steering angle to determine the optimal level of power distribution between front and rear wheels. The result is:
Improved efficiency while cruising in a straight line.
Improved dry-road handling.
Improved traction.
Reduced understeer and increased stability while cornering.
If you're buying an Acura RDX to tow, SH-AWD will help with performance and control– especially when driving on wet or snowy roads.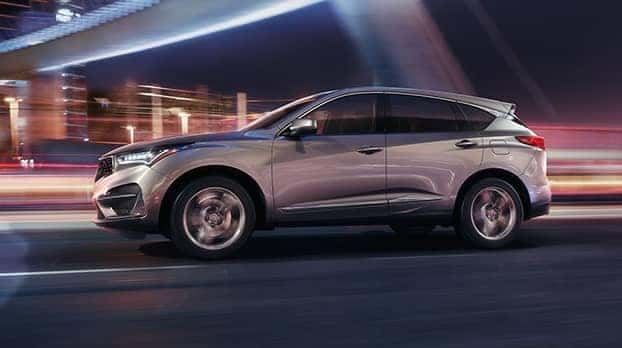 Experience Acura RDX Towing Capacity and Performance for Yourself
The latest special offers available at Twin City Acura dealers make the 2019 Acura RDX even more enticing. If you'd like to find out more or arrange a test drive, simply visit your local showroom or feel free to contact us directly.