2019 Acura RDX vs. 2019 Honda CR-V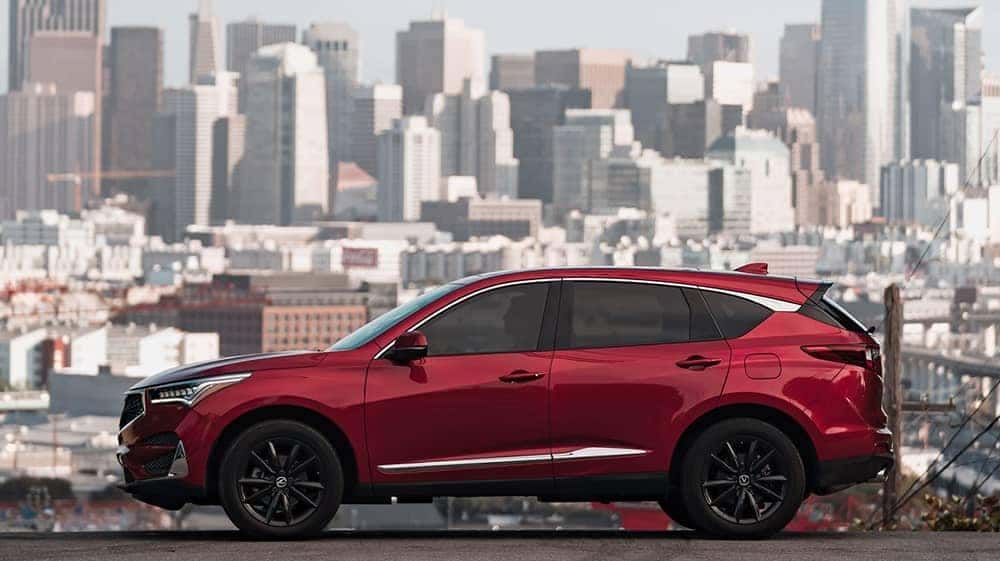 The 2019 Acura RDX and the 2019 Honda CR-V are both versatile and dynamic crossover SUVs that offer many of the same features. Though the CR-V is more affordable than the RDX, the RDX has some perks that you won't find in the CR-V, such as power, a better warranty, and more passenger space inside. In this case, the RDX is a great option to consider for drivers who want Acura's reputation of longevity and advanced technology, but would also like a vehicle that is more luxurious and has more aggressive and sporty styling. U.S. News and World Report rates the RDX at the top of its class calling it "spacious, enjoyable to drive, and loaded with technology."
Warranty
The Acura RDX comes in at a higher price point than the CR-V, but it also includes a more comprehensive warranty for both its basic and powertrain warranty.
RDX
Basic Warranty – 48 months / 50,000 miles
Powertrain Warranty – 72 months / 70,000 miles
CR-V
Basic Warranty – 36 months / 36,000 miles
Powertrain Warranty – 60 months / 60,000 miles
Power
In terms of power, the RDX is more athletic and sporty than the CR-V. With more horsepower and torque, the RDX makes trickier driving situations, such as merging or passing on the highway, much easier.
RDX
Horsepower – 272 hp
Torque – 280 lb-ft of torque
CR-V
Horsepower – 190 hp
Torque – 179 lb-ft of torque
Passenger Space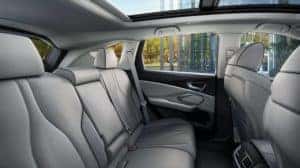 Though both crossover SUVs are versatile inside with a rear seat at a 60/40 split, the RDX offers a larger maximum cargo space that measures at 104 cubic feet when the rear seat is folded down flat.
RDX – 104.0 cubic feet
CR-V – 101.6 cubic feet
Test Drive Today
Find out more information on the 2019 Acura RDX by contacting us or visiting your nearest Twin City Acura Dealer. Explore new and current offers and experience the RDX firsthand when you sit behind the wheel for a test drive today.