American Made Cars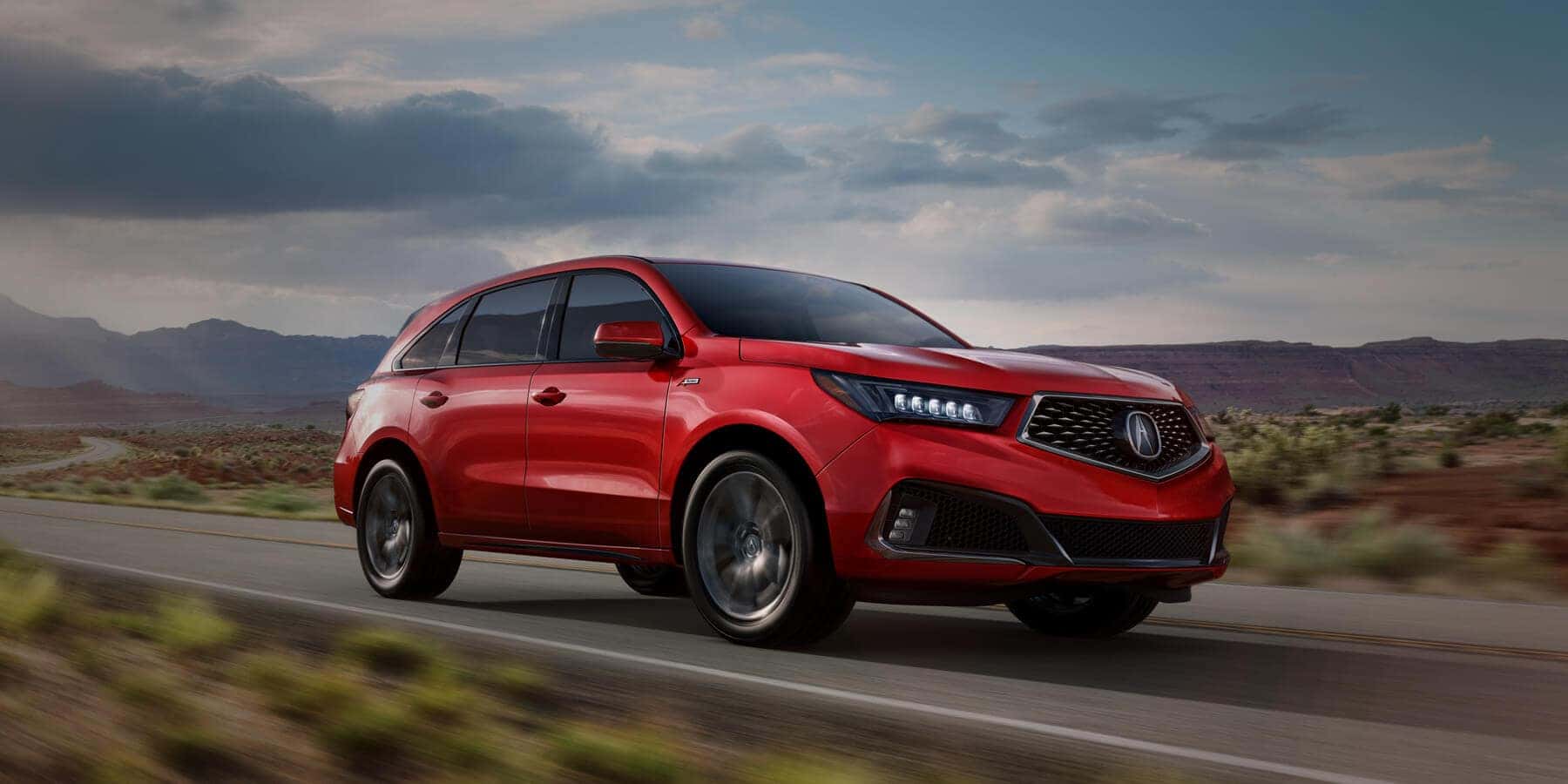 Any driver who likes to shop for American made cars should visit their local Acura showroom. As Acura has been designing, developing and manufacturing their vehicles in America for almost 25 years, their vehicles contribute more to the economy than most – that's why Acura just landed 2 models on the Cars.com 2019 American-Made Index.
Where Are Acura Vehicles Made?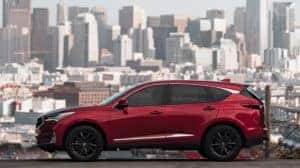 Acura will soon have been celebrating 25 years of making products in America. They can currently boast that 99 percent of Acura vehicles and nearly two-thirds of Honda sold in the U.S. are made in the U.S., the second highest percentage of all automakers.
The only supercar built in America is the Acura NSX, built in Ohio. The RDX and MDX were developed in Ohio, and designed in California.
Cars.com 2019 American-Made Index Top 10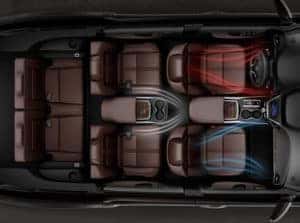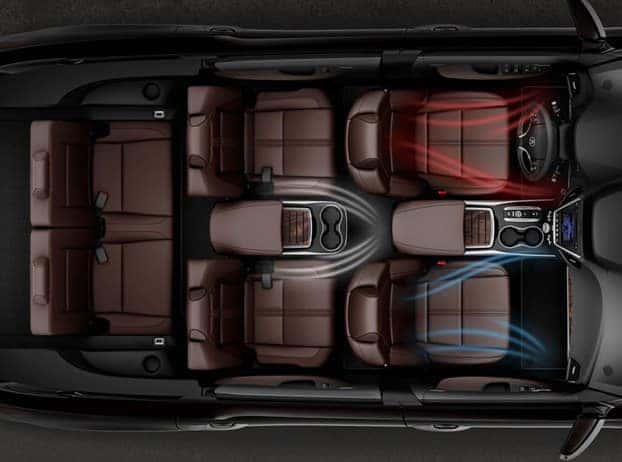 Cars.com assesses several factors for their American-Made Index, including:
Assembly Location
Domestic-Parts Content
U.S. Factory Employment Adjusted by Sales
Engine and Transmission Origin
The vehicles that rank highest are those that contribute the most to the U.S economy, regardless of where the manufacturer's brand is headquartered. For 2019, top 10 models included:
Buy American by Shopping for Your Next Vehicle at an Acura Showroom
You'll find all Acura models at your local Twin Cities Acura dealer, plus a wide selection of changing special offers to make them even more attractive. To find out more or arrange a test drive, don't hesitate to contact us today.